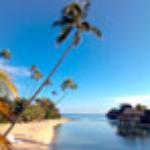 Delightful tranquility by the river!
Highly relaxing mid budget resort, with the outstanding hot springs you can sit in a night and contemplate the stars. The breakfast buffet has everything you need to get started for the day. While a little way from the centre of town, this place still provides a perfect base for exploring the area.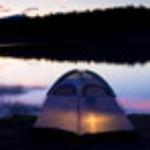 Chalet in the Jungle
Staying there is like staying in the Jungle ! A Thai cottage in the hills, a Thai house near the Pai river. The Chalet in big , well kept, and clean. beds are nice shower is roomy and comfortable.Breakfast is good and the view on the river is beautiful.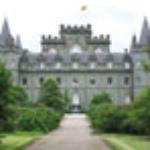 Beautiful stay
We came there for 5 days with my parents and my girlfriend and we had a very nice stay. It is so good to be able to use the hot spring pools when ever you want. The gardens are just beautifully well groomed with fruit trees and flowers everywhere. The staff was very helpful and accommodated us with all our needs.